Leave Those Skinny Forearms Behind
Strength Starts from the Forearms: Our Gear Guarantees Growth.
Forget Weak Handshakes and finally Hit New PRs.
Regular price
$69.95 USD
Sale price
$49.95 USD
Unit price
per
Sale
Sold out
Meet the Mighty Grip-O-Tron – Your Ultimate Grip Training Dynamometer!
Have you ever wondered if your handshake could crush a watermelon, or if your grip strength rivals that of a silverback gorilla? 🍉🦍 Well, wonder no more! Introducing the Mighty Grip-O-Tron Grip Strength Tester - the ultimate tool for unlocking your true hand power potential.
The Mighty Grip-O-Tron Grip Strength Tester is more than just a standard dynamometer; it's a game-changer in the world of grip training. Engineered with precision and quality materials, this grip strength tester is your ticket to developing iron claws capable of impressing friends and intimidating foes in equal measure. 💥🤝
Benefits:
Measure Your Progress: Keep track of your grip strength improvements and show off your progress like a true hand-strength hero.
Boost Performance: Unleash the full potential of your hands, improving lifts, climbing, and everyday activities that demand a solid grip.
Rehab and Recovery: Perfect for those recovering from injuries or seeking to improve hand strength for occupational therapy.
Laughter and Conversation Starter: Entertain friends and family with hilarious grip strength challenges and endless fun.
Features:
Accurate and Reliable: Engineered to provide precise measurements, the Grip-O-Tron is the ultimate tool for tracking your gains.
Adjustable Resistance: Tailor your grip training to your needs, with resistance levels ranging from 20 to 200 lbs (9 to 90 kg).
Ergonomic Design: Built for comfort, the Grip-O-Tron features an easy-to-hold, non-slip handle that fits hands of all sizes.
Durable Construction: Made from high-quality materials, this dynamometer is designed to withstand the test of time and the mightiest of grips.
User-Friendly LCD Screen: Effortlessly view your grip strength measurements in both pounds and kilograms on the clear, easy-to-read display.
USB-C Powered: The Grip-O-Tron is powered by the infamous USB-C Cable (included), ensuring long-lasting, hassle-free use without the need for constant recharging.
Free Shipping:
Say goodbye to shipping fees! Order your Mighty Grip-O-Tron today and enjoy free shipping on us. Your journey to Herculean hand strength is just a click away.
Money-Back Guarantee:
We're so confident in the power of the Mighty Grip-O-Tron that we're offering a 30-day money-back guarantee. If you don't experience a newfound sense of grip strength glory, simply return it for a full refund. No questions asked!
Get ready to laugh, compete, and forge the grip strength of legends with the Mighty Grip-O-Tron Dynamometer! Order now and witness the true power of your hands!
View full details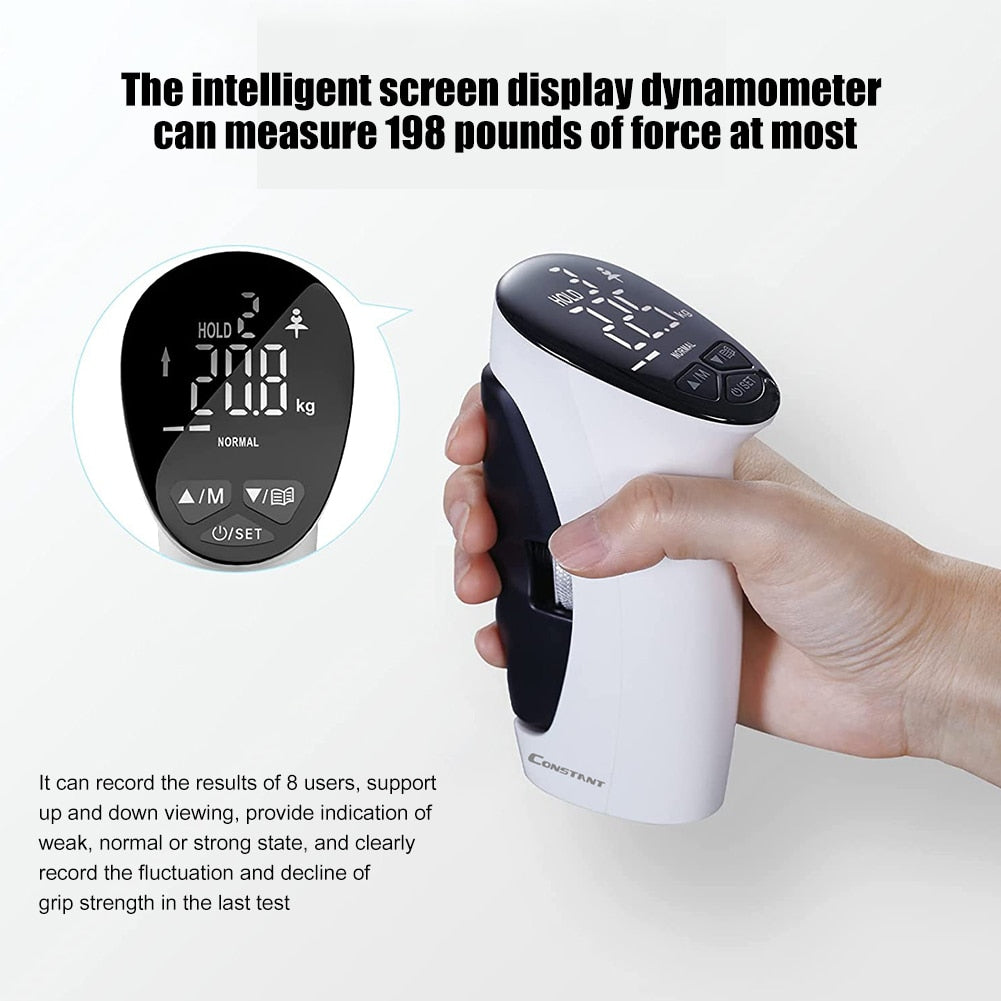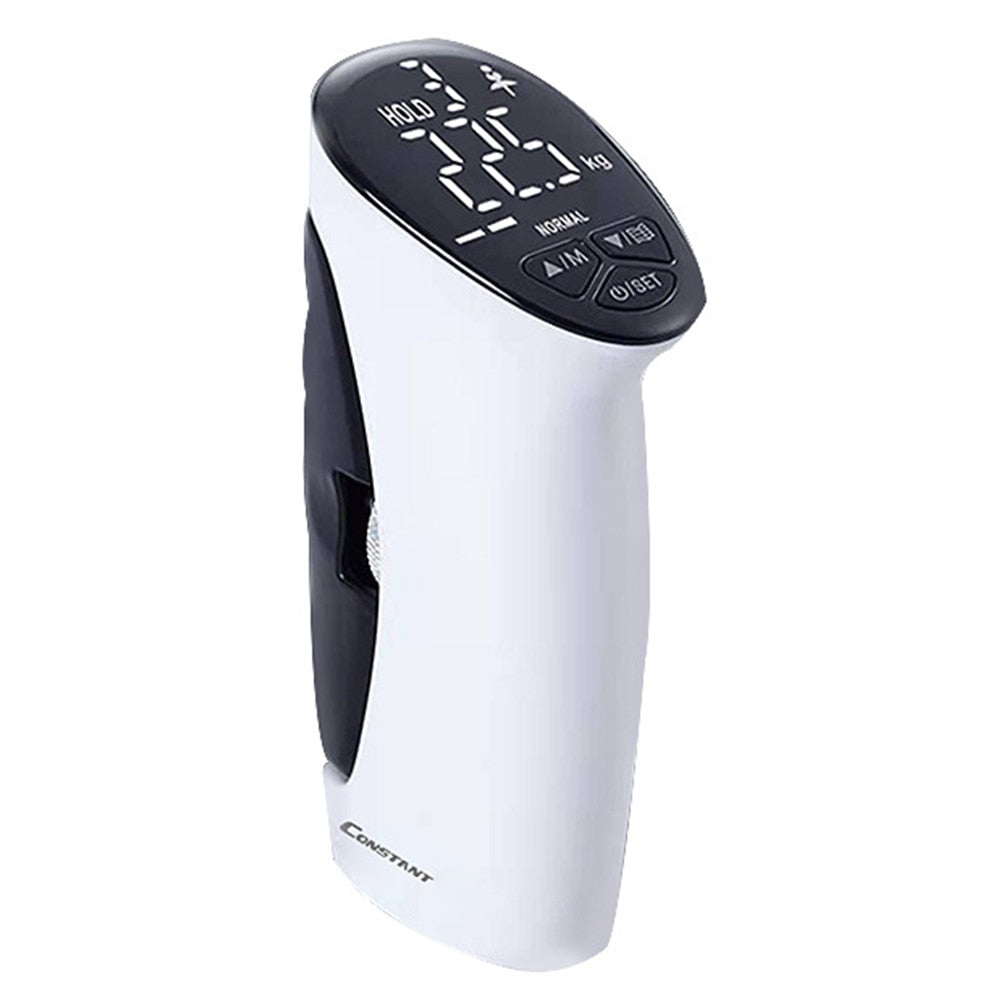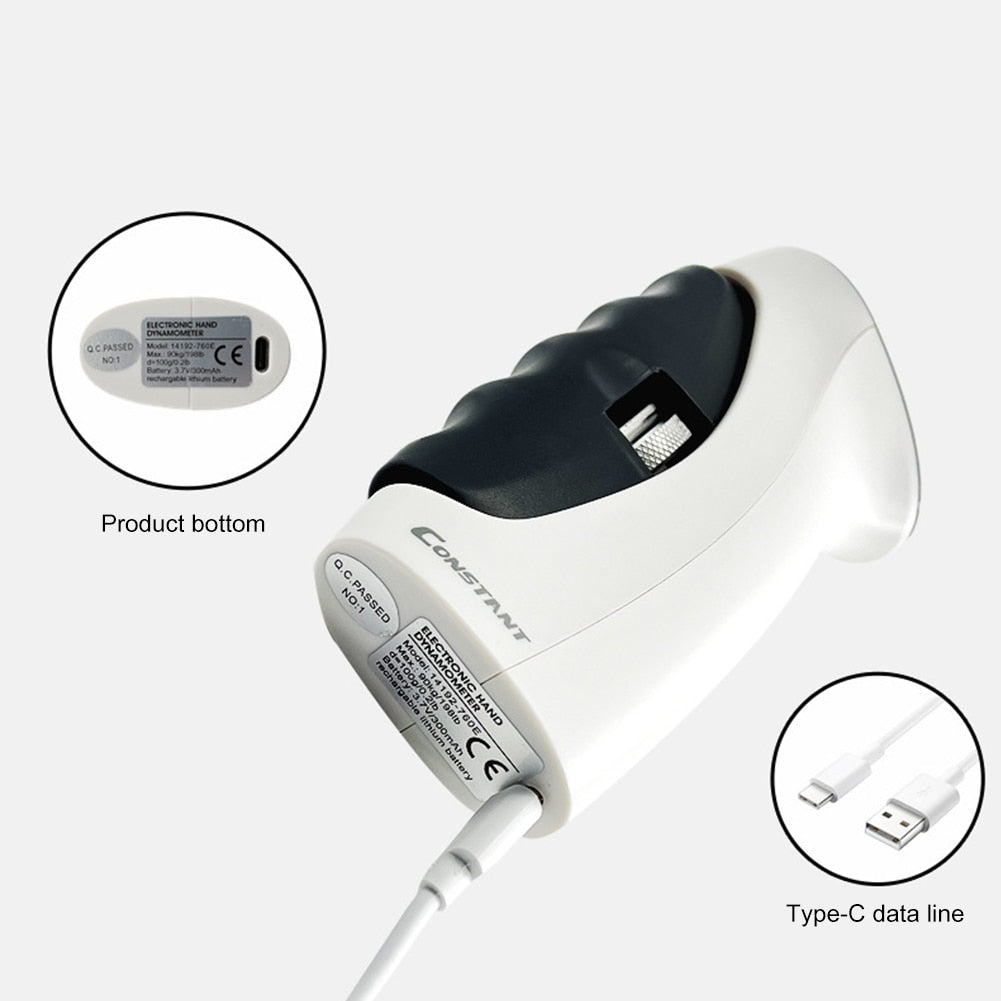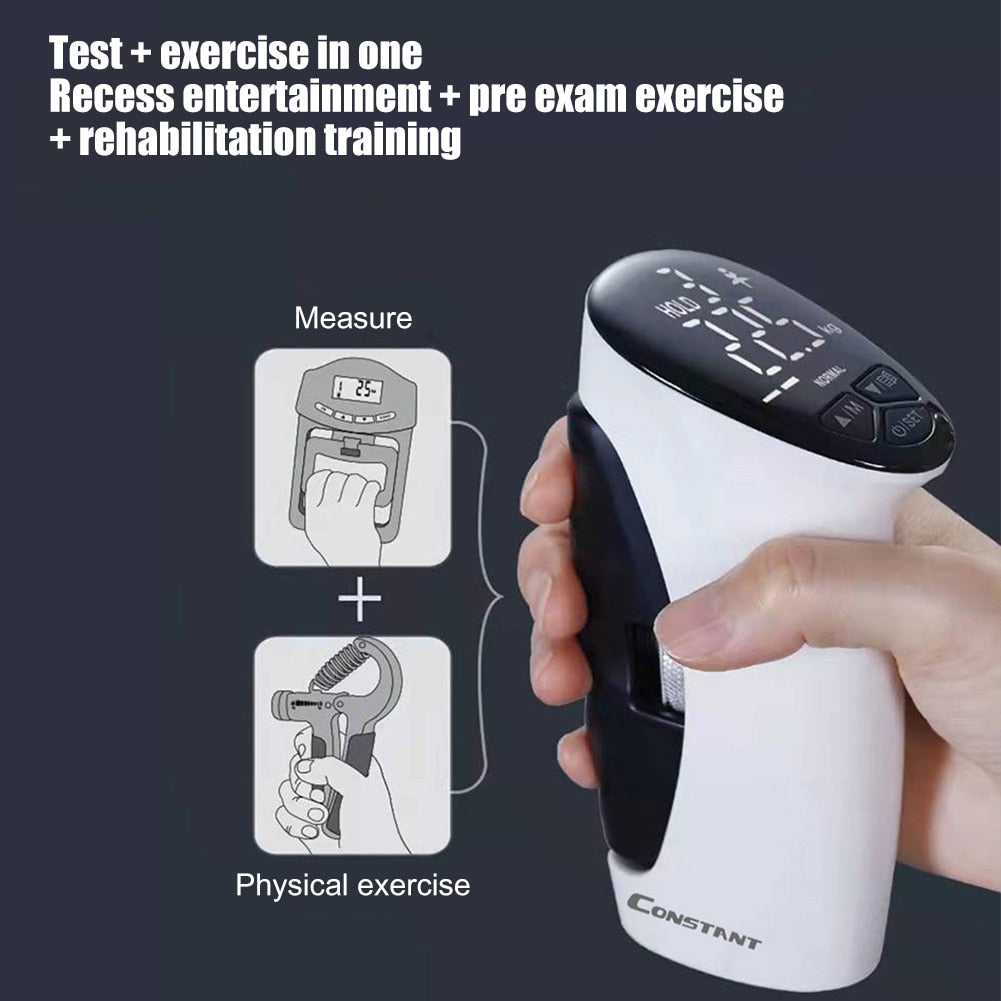 FAQs
Why do I need grip strength equipment?

Grip strength is often overlooked, but it's essential for daily tasks and various sports. Our equipment specifically targets and strengthens your forearms, wrists, and hand muscles, ensuring you have a firm grip and reducing the risk of injuries.
I'm a beginner. Is this equipment suitable for me?

Absolutely! Our products cater to all levels, from beginners to professionals. They come with adjustable resistance and guidance to ensure you start at a comfortable level and progress safely.
How quickly will I see results?

With consistent training and following our recommended exercises, many users report noticeable improvements in grip strength and forearm size within a few weeks.
Are these tools durable? I've had other equipment wear out quickly.

Our grip strength tools are made with high-quality materials designed to last. We stand by the durability of our products and offer warranties to ensure you get the best value for your money.
Can I use these tools if I have previous wrist or hand injuries?

We recommend consulting with a medical professional before starting any new exercise regimen. However, many of our products are designed to aid in rehabilitation and can be beneficial when used correctly.
What if the equipment doesn't work for me?

We believe in our products, but understand everyone's needs are different. That's why we offer a hassle-free return policy. If you're not satisfied, simply return the product within 30 days for a full refund.
How often should I train with these tools?

For best results, we recommend using our grip strength tools 3-4 times a week, allowing adequate rest between sessions to prevent overtraining and ensure muscle recovery.
Is grip training safe?

Yes, when done correctly. All our products come with detailed instructions and safety guidelines. As with any exercise, it's essential to start slow and prioritize proper form.
How many hand grips should I do per day?

For beginners, we recommend starting with 2-3 sets of 10-15 repetitions per hand, gradually increasing as your strength improves.

It's essential to listen to your body and avoid overexertion. Remember, consistency and proper form are more important than the number of repetitions. As you progress, you can adjust the number of grips based on your comfort and goals.